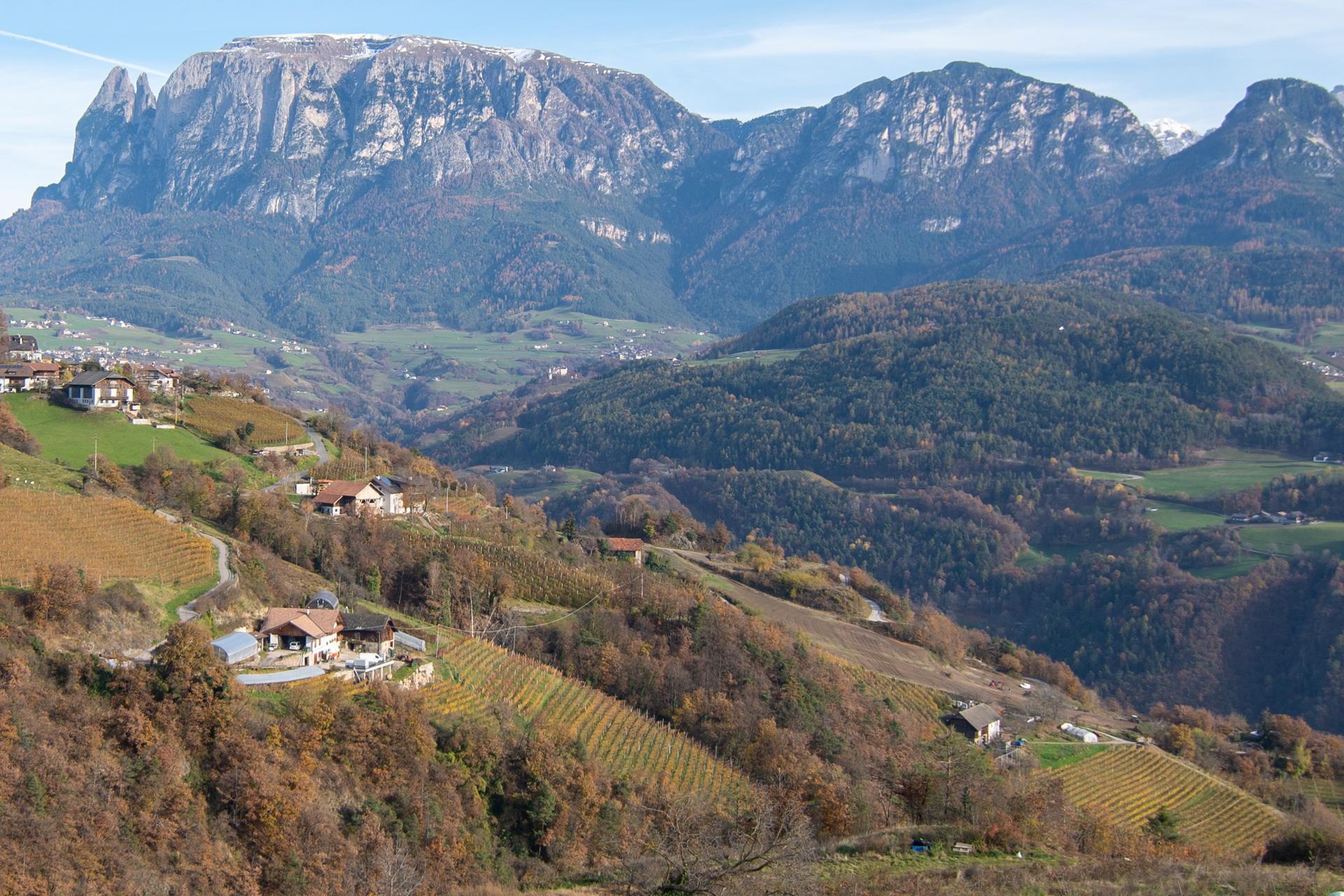 To the (altitudinal) limit
Careful selection of grapes to be grown at 800 meters above sea level
TheFöranerhof estate is located at 800 meters above sea level in the villageof Unterinn/Auna di Sotto on the Ritten/Renon plateau. At this altitude, youwould not typically expect to find any vineyards, but the Föranerhof has been awine-growing business (among other things) for several generations. "Our estateis located close to the altitudinal limit up to which wine growing is stillpossible, which means that not all varieties can be grown here successfully,"explain Verena Plattner and Toni Mittelberger, who run the farm together withtheir daughter Cecilia and her family.
The areaunder vine of their business amounts to 8,000 square meters, and they growfour carefully selected grape varieties – two red and two white – which areadapted to the special conditions present at the Föranerhof estate. In terms ofwhite wine, the Sylvaner is particularly resilient, just like the MüllerThurgau, which by no means only barely survives here: "At these altitudes, thewine develops especially pronounced flavors," says Cecilia, who, together withher partner, is responsible for turning the family's grapes into wine. Winegrowing has been her passion ever since she was little.
The redvarieties grown here are Schiava (Vernatsch), a grape absolutely typical forAlto Adige, and Zweigelt. "This grape variety from Austria is one of only veryfew strong red wines that can be grown at 800 meters above sea level," saysToni Mittelberger.
But wine isnot the only line of business at the Föranerhof. For more than 30 yearsnow, the farm has had its own little nursery growing garden and balcony plants.The family also grows fruit, which is then either dried or used to preparesyrups, fruit spreads and jams.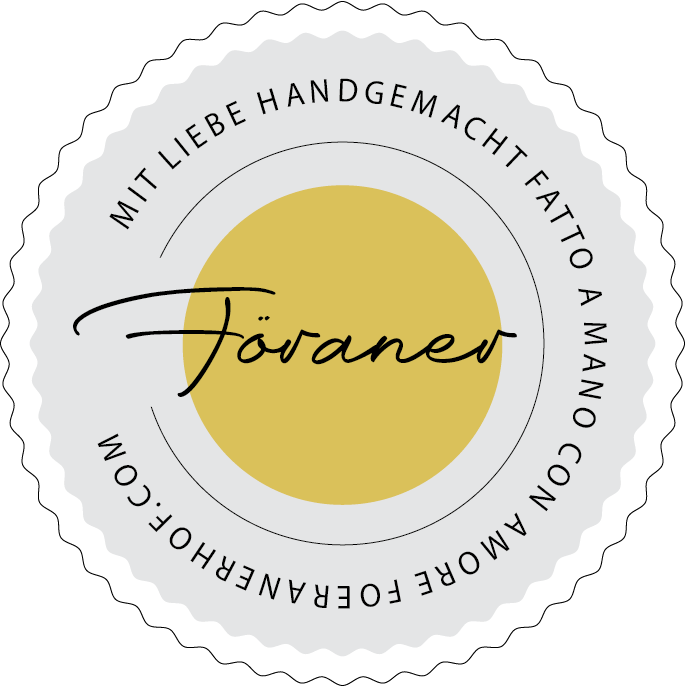 "Our estate is located close to the altitudinal limit up to which wine growing is still possible, which means that not all varieties can successfully be grown here."
Verena Plattner and Toni Mittelberger, Föranerhof
Wine Varieties
Müller Thurgau
Zweigelt
Weißburgunder
Vernatsch
Sylvaner