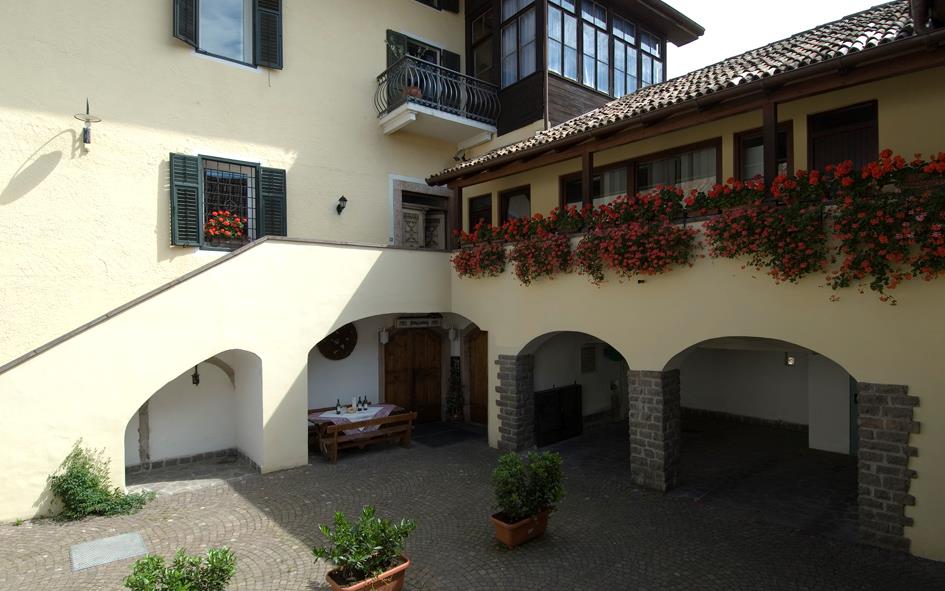 From Generation to Generation
From Generation to Generation
In 1820, the Josef Weger Eppan Winery was founded in Cornaiano-Appiano. The founder's name was, as may be expected, Josef Weger. Let's call him Josef Weger I, because after him, three more gentlemen with the same name have stood at the head of the estate winery. Today, the Josef Weger Estate Winery in Cornaiano is run by the great-grandson of the founder. Can you guess what his name is? Wrong! His name is Johannes.

Josef Weger I was one of the pioneers of a professional winemaking and wine dealing operation in Alto Adige, and his descendants have successfully followed in the footsteps of the old gentleman. Even before the turn of the twentieth century, wine was delivered to Switzerland and all of the crownlands of the Austro-Hungarian Empire, and before the First World War, a branch was even founded in East Tyrol. After the two wars, the growth of the estate winery continued, and vacation apartments were set up in the twelfth century manor house.

Johannes Weger has been active in the estate winery since the 1990s and has run it since 2015. Under his leadership, the winery was renovated and new grape varieties were planted, above all else Burgundy varieties. They are ideal for the vineyards of the Josef Weger Estate Winery. They are located at elevations from 435 to 600 meters in and around Cornaiano and provide grapes for white and red wines which Weger makes as single varietals that emphasize terroir: with gentle pressing operations, temperature-controlled stainless steel tanks, and cold maceration.

"In our wines, the interplay between landscape and climate should be reflected, as should the soul of the winegrower." Weger says. And it is not surprising when he adds, "Our wines are the expression of years of experience that are transferred from generation to generation." And from Josef Weger to Josef Weger. And to Johannes.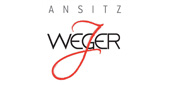 Wine Varieties
Lagrein
Blauburgunder
Müller Thurgau
Chardonnay
Weißburgunder
Vernatsch
Gewürztraminer
Sauvignon Blanc
Goldmuskateller
Merlot
Pinot Grigio
Monday - Friday: 9am - 12pm and 2pm - 7pm
Saturday on request

Monday - Saturday: 5pm - 12am Saturday and Sunday for lunch