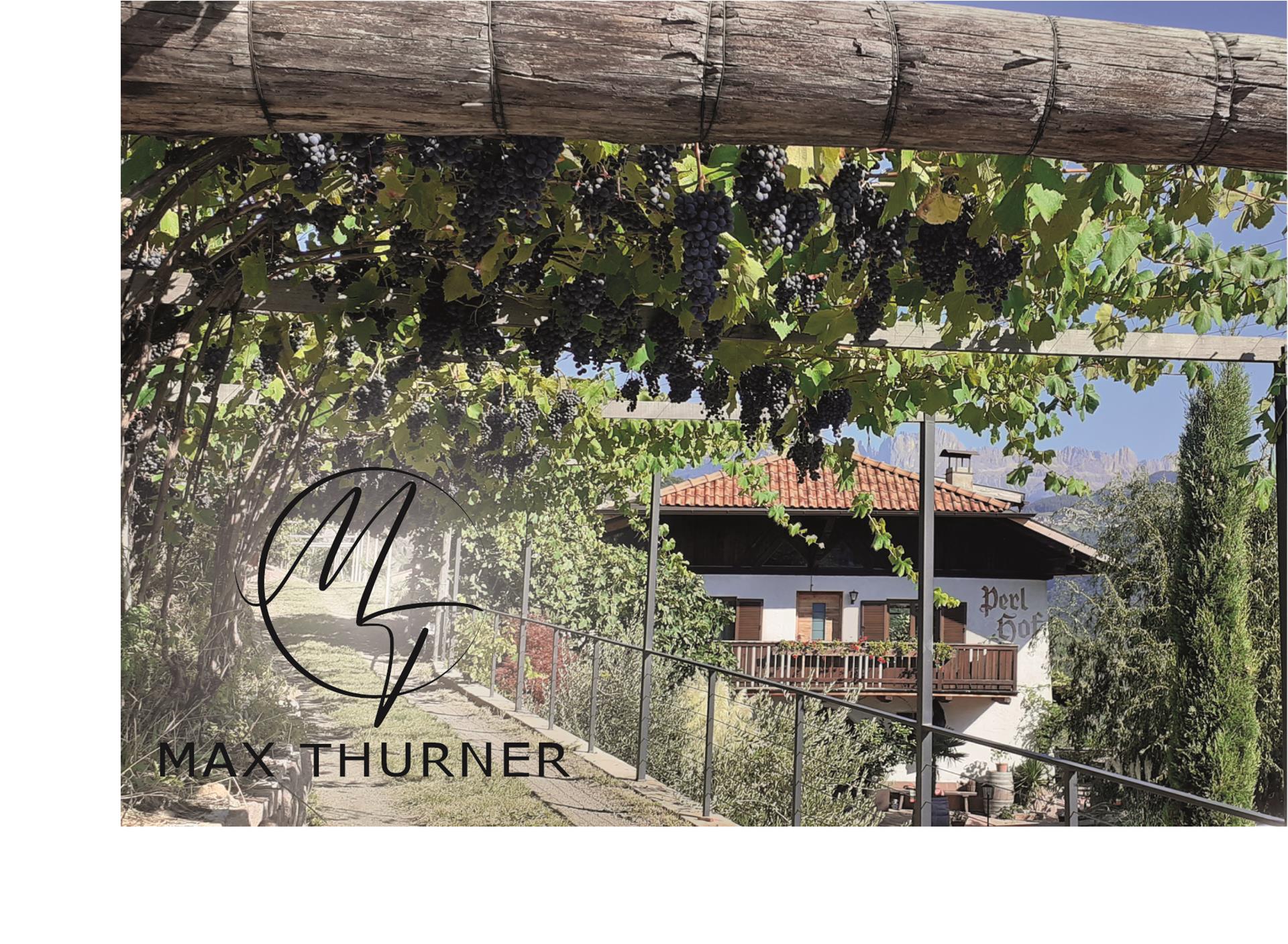 Never stand still
Innovation with 500 years of tradition
Mentioned indocuments for the first time in 1545, the Perlhof Estate Winery, Max Thurnerhas existed for almost 500 years but is known more for its innovationsthan for its long tradition: "Never stand still, onward and upward, be braveenough to try new things, that's what keeps us going," explains Max Thurner,who, together with his family, is responsible for the entire wine productionprocess at the Perlhof in Bozen-Oberleitach/Costa di Sopra-Bolzano: fromgrowing the grapes all the way to bottling the wine.
The grapesfor Max Thurner's wines are grown in four different locations at altitudesranging from 270 up to 550 meters above sea level on vineyards facingdifferent directions, but all with excellent conditions. "The steepsouth-facing slopes around Bolzano/Bozen offer the perfect climate: masses ofwarm air rise from the Bolzano valley basin, while cooler streams of air come fromthe Eisacktal/Valle Isarco valley," explains Thurner. In addition, the old vinestocks at the Perlhof grow on skeletal soil made up of quartz porphyry.
Not only fourdifferent locations but also four different wines characterize the range ofproducts offered by the Perlhof Estate Winery. Aside from Santa Maddalena andSauvignon, two classic wines, there is also a rosé made from Merlot grapes andthe "Milo," a cuvée made from Merlot and Schiava (Vernatsch). As the Perlhofnever wants to stand still, it is continuously growing its range of wines.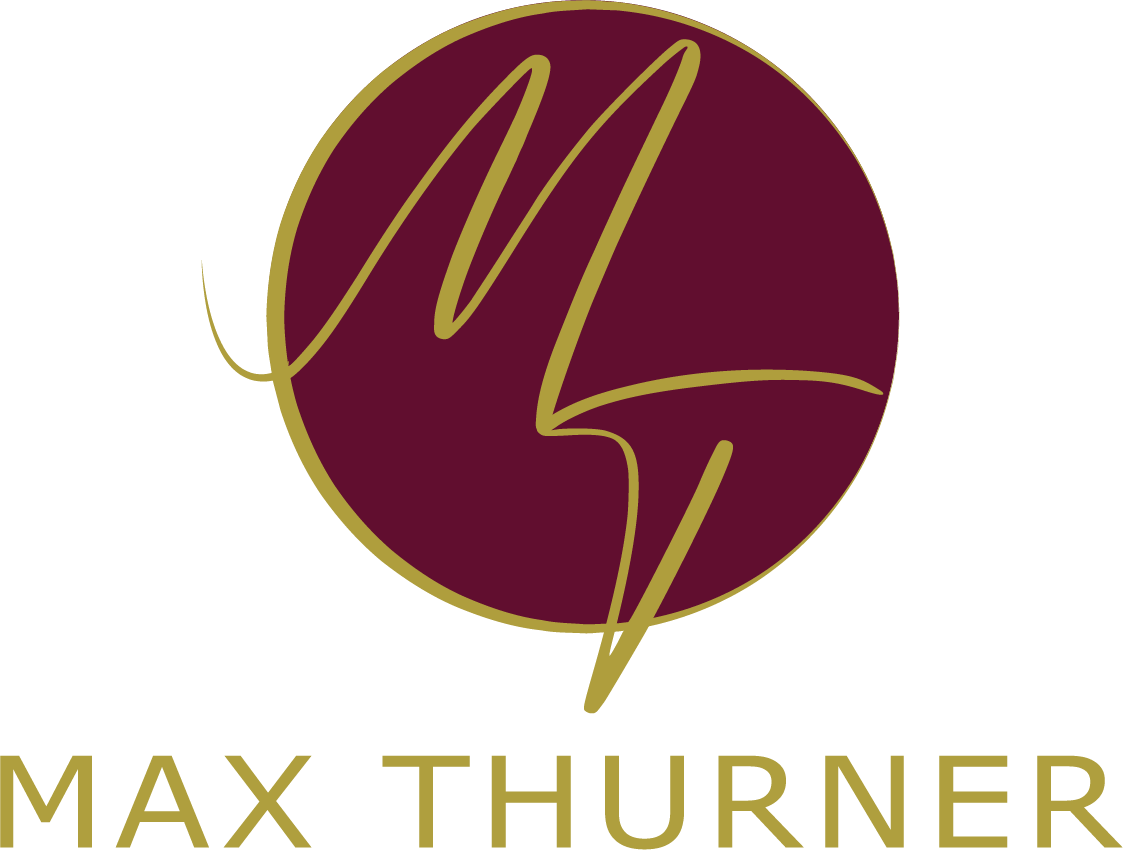 "Never stand still, onward and upward, be brave enough to try new things, that's what keeps us going."
Max Thurner, winemaker at the Perlhof
Wine Varieties
Lagrein
Blauburgunder
Weißburgunder
Vernatsch
Gewürztraminer
Sauvignon Blanc
Merlot
Cabernet Sauvignon