Quality Begins in the Vineyard
Great investment and low yields as the foundation
Quality begins in the vineyard. This knowledge may be simple for all those who take it seriously, but it has to be entered into with a lot of work and sometimes sacrifice. The Rellich family of the Drauhof Estate Winery in Termeno is fully aware of this, as their work in the vineyard is to a great extent done by hand.

"We tend our vineyards as close to nature as possible," says Manfred Rellich, and then he immediately adds that sustainability is not the only criterion for the work and with the vines. The idea of quality counts. "By means of a great investment in labor and low yields, we want to achieve the highest possible grape quality," he says. Because, and we come back to this again, quality can only begin once in the vineyard.

Today, the product line of the Drauhof Estate Winery in Termeno encompasses five grape varieties. In addition to the indigenous reds Lagrein and Schiava, Yellow Muscat, Chardonnay, and Gewürztraminer grapes are harvested, from which wines are made in the Drauhof. "Our goal is wines that are typical to their variety which reflect the vintage and terroir," the winegrower explains.

...And which awaken the best memories: "What we want is that when our customers are drinking our wines, they will think of us and the time that they spent at the Drauhof," Rellich says. The grapes from their own vineyard, the wine made in their winery, the sale to their guests – the circle can hardly be made any tighter.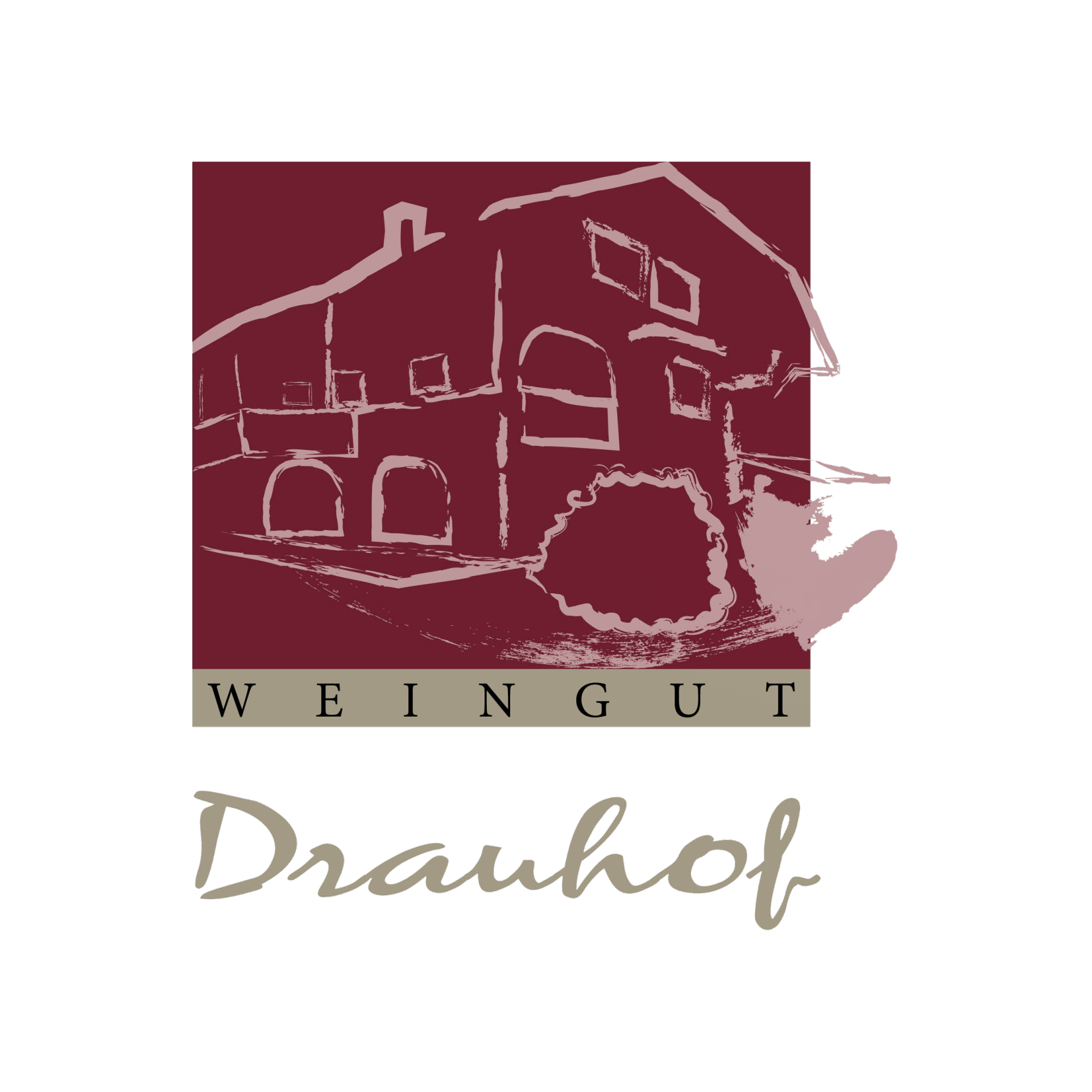 "By means of a great investment in labor and low yields, we want to achieve the highest possible grape quality. Because quality can only begin once in the vineyard."
Manfred Rellich, Drauhof Estate Winery
Wine Varieties
Lagrein
Chardonnay
Vernatsch
Gewürztraminer
Goldmuskateller
Monday - Saturday: 8am - 7pm