The Winemaker's Dream
Thomas Dorfmann made the leap to his own estate winery
For an impressive 27 years, Thomas Dorfmann was the winemaker at the Eisacktaler Winery. A dream job in the wine sector, and yet in 2018, he turned his back on it. The reason for the decision was an even bigger dream: that of his own estate winery.

And that dream was fulfilled on one of the warmest spots in the whole Valle Isarco, at which the former lord over the cooperative winery went independent with the Thomas Dorfmann Estate Winery in Velturno. With two hectares of grape growing areas at an elevation from 550 to 650 meters, the estate winery is small. The vineyards, up to 70 percent of which are steep, are surrounded by dry stone walls and tended only by the Dorfmann family.

"I can bring all of my experience and live out my own wine philosophy in my estate winery," Dorfmann waxes enthusiastically, "and thus create wines that are specific to the area and the variety: through sustainable working of the vineyards and being extremely protective of quality in the winery."

Because Dorfmann's focus lies on typical Valle Isarco varieties, his product line is first and foremost white: Sylvaner, Grüner Veltliner, Gewürztraminer, and Riesling. But Dorfmann also grows and makes Pinot Noir – "a rarity in the Valle Isarco", as he himself says. And there is another rarity at the Thomas Dorfmann Estate Winery in Velturno: the white wines are delivered with a screw-top. "For me, that is the seal of the future," the winegrower says.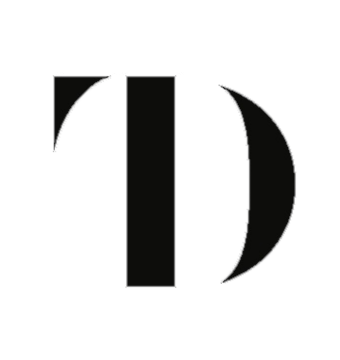 "I can bring all of my experience and live out my own wine philosophy in my estate winery and thus create wines that are specific to the area and the variety"
Thomas Dorfmann, head of the estate winery of the same name