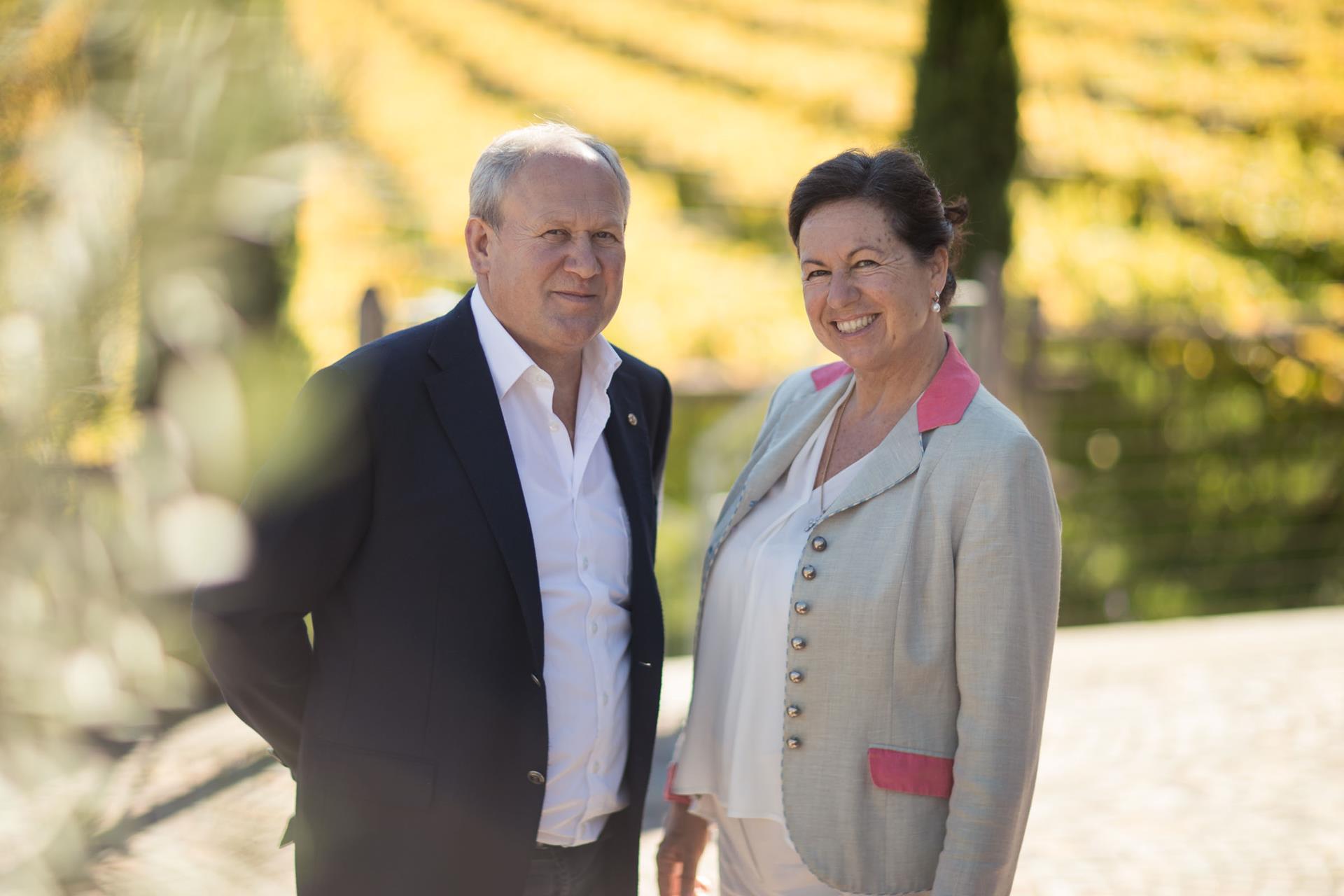 The Complexity of Typical Wines
For Hansjörg Donà, wines have to reflect the characteristics of the terroir
Creating a typical wine: it sounds simple, but it's actually highly complex. Because "Typical wines have to reflect the uniqueness of the grapevine, the soil, the microclimate, the people, the location, and the specific vintage," says Hansjörg Donà, who is responsible for his family's Donà Estate Winery in San Paolo.

Therefore, anyone who wants to create typical wines has to not only be familiar with the location, soil, and climate down to the last detail, but also know which grape variety feels especially at home where. At the Donà Estate Winery in San Paolo (in the community of Appiano), the decision was made for Chardonnay, Merlot, Pinot Blanc, and the indigenous varieties of Schiava and Lagrein. "The foundation of our wines is formed by the traditional grape varieties," Donà explains.

The harvest also takes place traditionally. The grapes of the Donà Estate Winery are harvested by hand – with a great deal of commitment, help from the family, and particular attention to quality. "We focus on top-quality grapes, gentle and modern winemaking technology, and long-term, sustainable planning," explains the winegrower, who brings his many years of experience and all of his wine know-how into the winery. The goal of the efforts is authentic wines with an independent character which, both with white wines and red wines, are aged in 500 liter medium-sized oak barrels.

The aging is also a part of creating an authentic, typical wine. Which sounds simple, as was said, but is actually highly complex.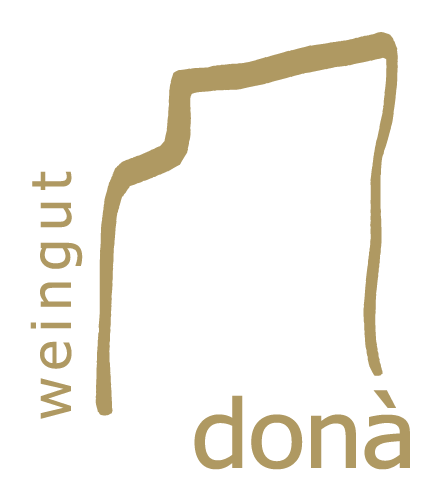 "Typical wines have to reflect the characteristics of the vines, the soil, the microclimate, the people, the location, and the specific vintage."
Hansjörg Donà, winegrower at the family-run Donà Estate Winery
Wine Varieties
Lagrein
Chardonnay
Vernatsch
Sauvignon Blanc
Merlot
Tastings and direct sales by telephone or E-mail
Tastings and direct sales by telephone or E-mail