Theory and Practice, Head and Heart
Thomas Pichler: from the wine laboratory to the vineyard
Thomas Pichler knows wine in all of its facets and, in fact, in greater detail than most others. And that is not just because he comes from a family of Caldaro winegrowers and therefore himself grew up with wine cultivation. Rather, it is because he has worked for nearly three decades in different wine laboratories. But since wine under laboratory conditions obviously was not sufficient for him, he also now produces wine himself – at the Thomas Pichler Estate Winery in Caldaro.

The question that immediately comes to mind with such a career is: how does the know-how from the laboratory get transferred into practice? And the answer from Pichler is surprising: "With winemaking, I do not depend very much upon theory," he says, "but rather with all of my decisions, I rely upon feeling, upon my nose and mouth." In the end, it is not about bottling some trendy wine with all sorts of aids, but rather producing independent wines that are characteristic for the variety, area, and grower.
The winegrower places correspondingly great value upon the selection of variety, whereby his heart lies above all else with indigenous grapes and classic wines.

Thus Lago di Caldaro and Lagrein make up nearly half of the production, followed by Chardonnay and Sauvignon Blanc. And with sales, as well, Pichler follows the long-established routes. His wines are sold at the winery, at select wine bars, and to dining establishments.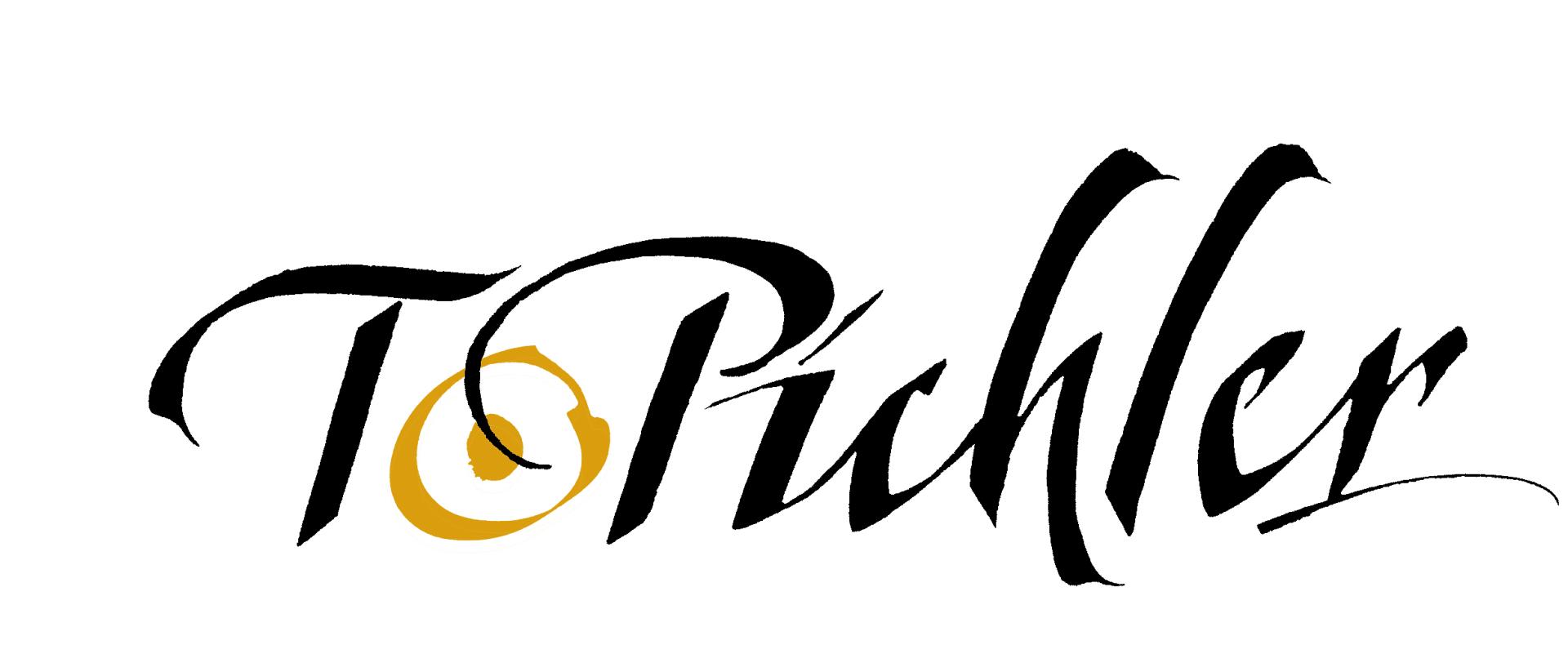 "With winemaking, I do not depend very much upon theory, but rather with all of my decisions, I rely upon feeling, upon my nose and mouth."
Thomas Pichler, head of the estate winery of the same name
Wine Varieties
Lagrein
Syrah
Chardonnay
Weißburgunder
Vernatsch
Sauvignon Blanc