In His Majesty's Service
Prestige project of the Cantina Kaltern with top segment wines
The wines from Baron Di Pauli were already drunk at the court of the emperor in Vienna and that of the tsar in St. Petersburg. And in 1999, a new chapter was added to the long history of the Baron Di Pauli Estate Winery in Caldaro. That was when the foundation was laid for the cooperation with the Cantina Kaltern, which drove forward a prestige project with upper echelon wines.

The Baron Di Pauli Estate Winery consists of two farms: the 10.5 hectare Arzenhof, that is located on a hill at Lake Caldaro and, at 4.5 hectares, the substantially smaller Höfl unterm Stein in Sella above Termeno. Because the locations of the vineyards are so different, the two locations also deliver very different grapes. Thus the Arzenhof grapes are made into the Bordeaux blend Arzio, the Carano Lagrein, and the Kalkofen Lago di Caldaro, while the grapes from Sella turn into the Exilissi and Enosi Gewürztraminers and a cuvée of Riesling, Sauvignon Blanc, and Pinot Blanc.

But it doesn't matter which grape variety or which wine – one guiding principle holds true for all of them: no compromise! "The yields in the vineyard are reduced to a minimum so that the vines can concentrate all of their energy on a few grapes which are then harvested by hand," explains estate manager Baron Carl Philipp von Hohenbühel. The ideal composition of the soils, the Mediterranean climate, and the considerable temperature differentials between day and night make their contribution to top wines being created at the Baron Di Pauli Estate Winery.

Wines that would also be drunk at imperial courts. If there still were any left.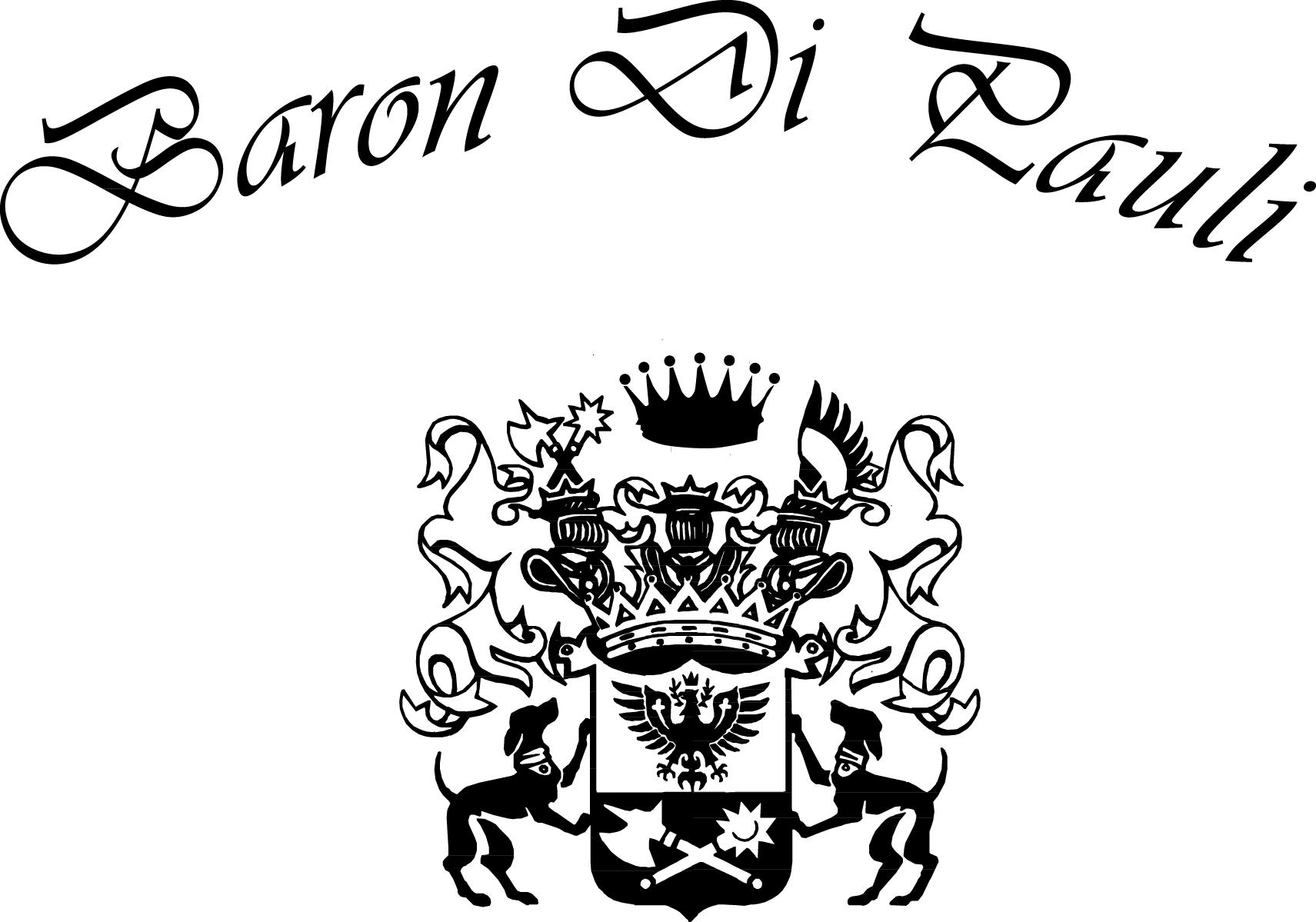 "The yields in the vineyard are reduced to a minimum so that the vines can concentrate all of their energy on a few grapes which are then harvested by hand."
Baron Carl Philipp Hohenbühel, manager of the Baron Di Pauli Estate Winery
Wine Varieties
Lagrein
Vernatsch
Gewürztraminer
Sauvignon Blanc
Riesling
Merlot
Cabernet Sauvignon
Monday - Saturday: 9am - 7pm
Sunday: 10am - 6pm

Meet our Winegrowers
Character, passion and dedication for the wine