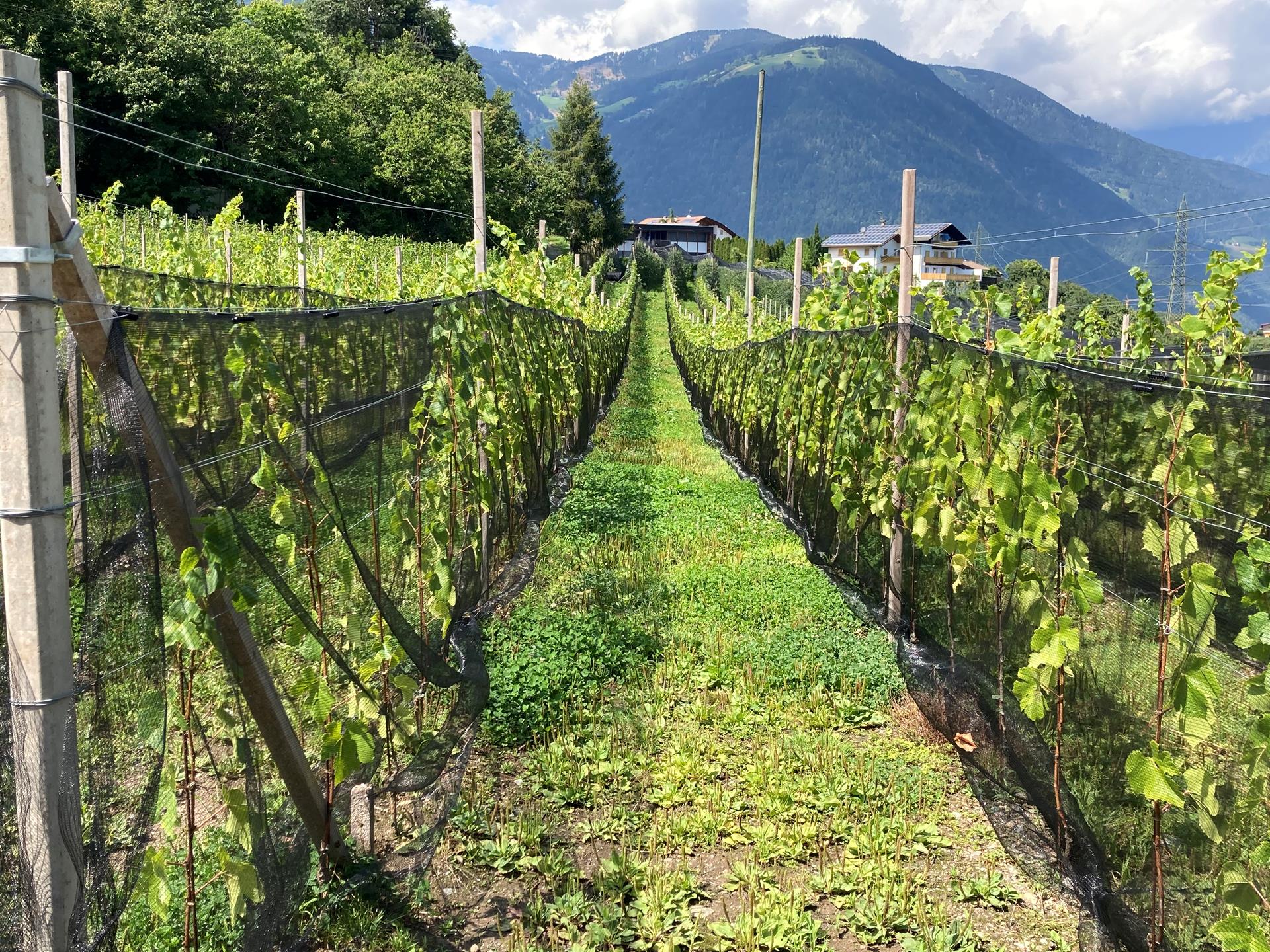 Two geographical locations, one ancient connection
3,000 years of history between Völlan/Foiana and Lake Garda
Two geographical locations that share an ancient connection come together at the Wieserhof Estate Winery in Völlan/Foiana. One of the two vineyards of the winery is located in Völlan above Lana, the second vineyard in Castagnara-Masetto near Lake Garda. But what is so special about that? Both vineyards have been connected by an ancient trade route for about 3,000 years now, which is why the Wieser family named its wine project after this route: La Traversara.
Hubert Wieser and his wife, Silvia, have been working on the "La Traversara" project for about 20 years now. They are the second generation to work the land at the Wieserhof estate. And their daughters Maya and Emma are now the third generation on the Wieserhof. The family produces four wines, which, just like the vineyards of the Wieserhof, are connected in many different ways.
Both vineyards—the one in Völlan and the one in Castagnara-Masetto—are located at approximately the same altitude (600 meters above sea level) and are home to the same two grape varieties (Pinot Noir and Pinot Blanc). "The grapes of both vineyards and both varieties are aged in an identical process in wooden barrels, but they turn into four very characteristic wines, which each tell their own, unique story," explains Hubert Wieser.
Again, that perfectly fits the Wieserhof Estate Winery from Völlan, which also tells us a story: a story that started approx. 3,000 years ago and tells us of the fusion of two geographical locations and cultures.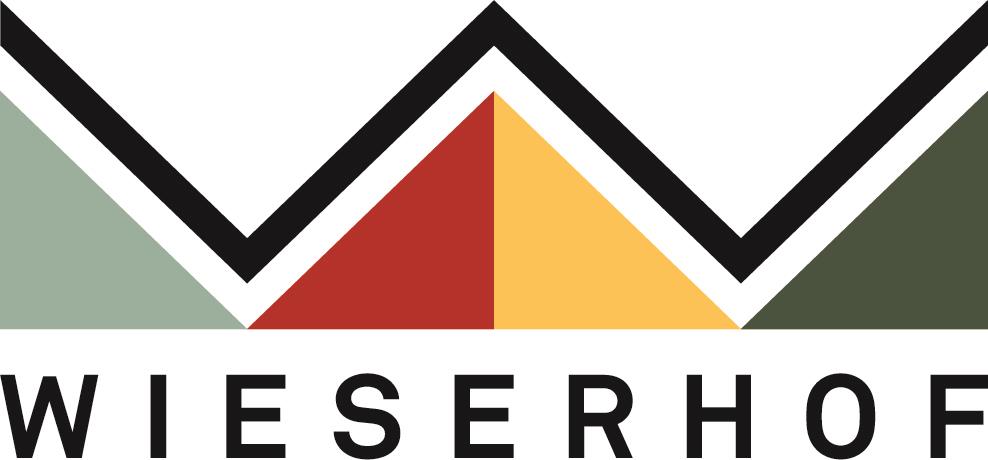 "The grapes of both vineyards and both varieties are aged in an identical process in wooden barrels, but they turn into four very characteristic wines."
Wine Varieties
Blauburgunder
Weißburgunder