When One Door Closes...
The path is open for their own wine production – at least at the Kandlerhof
It may well sound like a cliché, but: when one door closes, another one opens. When transferred to the Kandlerhof in Santa Maddalena/Bolzano: when in the late 1960s, grape buyers were putting the financial screws on, the Spornberger family decided to make their own wine. And that's how success stories begin.

But the roots of this success story of the Kandlerhof in Santa Maddalena/Bolzano reach far deeper. As early as 1278, the estate already existed which, in the eighteenth century, was renamed "Kandler" because this is where a tinsmith (in German, "Kandler") carried out his handicraft. The Spornberger family took over the estate from him in 1793, and since that time it has remained in the possession of the family.

Gregor Spornberger made the switch from pure grape production to winemaking and to being one of the forerunners of the increased use of machines in Alto Adige winegrowing. He hands over the Kandlerhof in Santa Maddalena/Bolzano to his son Martin, who learned the work by hand in winegrowing and oenology from the very bottom up, all the way to his university degree.

In 2023, the generational story continues. Martin has passed the farm on to his son Hannes. The trained winemaker is full of thirst for action. You can already taste his more modern interpretation of the wines.

In addition the two hectares of grape growing areas in Santa Maddalena, which are planted with the indigenous red wine varieties of Schiava and Lagrein, with Merlot, and with the white variety Sauvignon Blanc, the current project covers 2.5 hectares and is located in the municipality of Fiè allo Sciliar. A new farm site, acquired in 2020, is being completely converted from livestock farming (pastures) to viticulture. The farm is located at an altitude of over 700 m above sea level. It is a south-facing site with very calcareous soils. Chardonnay is the main variety there. The first wines will be on the market in a few years.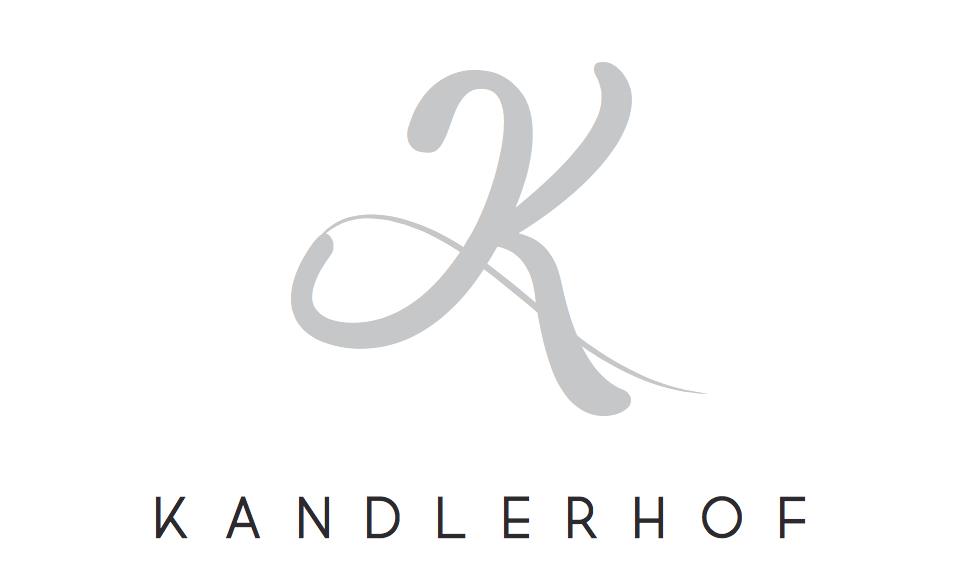 "We want to produce wines that reflect our location, variety and philosophy in the best possible way. Wines with character, elegance and ageing potential. In this way, we try to combine long-standing tradition with innovative ideas."
Hannes Spornberger, winegrower at the Kandlerhof
Wine Varieties
Lagrein
Vernatsch
Sauvignon Blanc
Merlot