The rebels of Colterenzio
Together for quality and sustainability
Founded in 1960, the Colterenzio winery is one of the youngest winegrowers' cooperative in Alto Adige. In 1960, 26 winegrowers founded their own winery to be more independent – and named it after the hamlet they came from: Schreckbichl in German, Colterenzio in Italian. These winegrowers can be considered rebels but at the same time pioneers for right after the foundation of their own winery they were setting the course towards quality.

Today, 300 winegrowers together with the people working at Colterenzio continued this path.

The winegrowers grow their grapes on a total of 300 hectares; the vineyards are located in one of the best wine growing areas of Alto Adige, on altitudes from 230 to 650 meters. 14 different varieties are cultivated. 35% of the wines at Colterenzio are red, 65% are white. The Colterenzio winery cares about the environment, not only in the vineyards, but also in the cellar. In the vineyard this means sustainable viticulture and handpicked grapes. In the winery itself most of the electric energy used in the winery is supplied by a photovoltaic installation, 100% of the electric power is certified green and 70% of hot water requirements is provided by solar panels and a heat recovery system.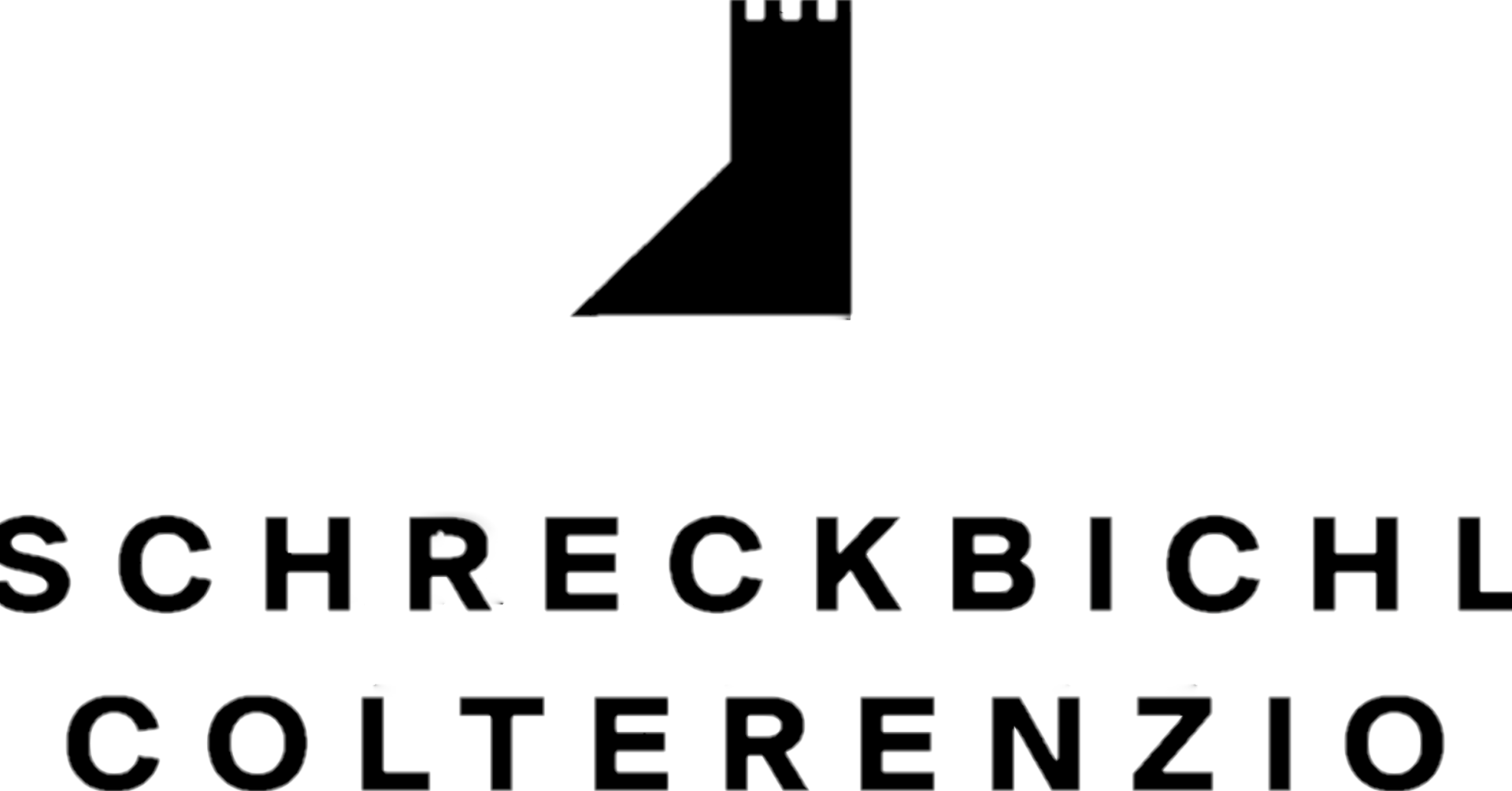 "The terroir was favorable, there were sufficient grape growing areas available, and the winegrowers were doing tireless work."
Martin Lemayr, winemaker of the Cantina Colterenzio
Wine Varieties
Lagrein
Blauburgunder
Petit Manseng
Müller Thurgau
Chardonnay
Weißburgunder
Vernatsch
Gewürztraminer
Sauvignon Blanc
Riesling
Goldmuskateller
Merlot
Pinot Grigio
Cabernet Sauvignon
Seasonal (infos on the homepage)

https://www.colterenzio.it/
Vincerdetail.PartnerUS
GRAPPOLI IMPORTS, LTD
JAMES W IMPORTS - HENSLEY & COMPANY
GRAPE EXPECTATIONS, INC
INTERNATIONAL WINES, INC
IDEAL WINE & SPIRITS CO., INC.
GRASSROOTS WINE WHOLESALERS, LLC
VIN DE GARDE WINES
TENZING – A WINE AND SPIRITS COMPANY
EMPIRE MERCHANTS, LLC
VINO VERO
MAJOR BRANDS
HAW RIVER WINE MAN, INC