Quality from the Castle
Nature-friendly management, prudent selection of varieties, gentle processing
A castle, an estate winery, a family of counts: what sounds like the abridged version of the plot from a dime novel is in fact that of the Englar Castle Estate Winery in San Michele-Appiano, which has been in the possession of the Khuen-Belasi counts since 1640. After a pause of more than eighty years, in 2012 they began making wine here themselves once again from their own grapes.

Because Englar Castle is found in San Michele-Appiano and thus in an area that is virtually predestined for winegrowing, grapes have from the very beginning been a part of the economic pillars of the castle estate. Up until 1930, the Khuen-Belasi counts also ran their own winery which, however, was then shut down. For more than eighty years, the grapes from Englar were then supplied to the cooperative wineries until a little less than ten years ago, when Count Johannes Khuen-Belasi began to once again make the castle wines.

"Our goal is excellent wines, and they require grapevines that grow harmoniously in a healthy environment," says Khuen-Belasi, describing the philosophy that he follows at the Englar Castle Estate Winery in San Michele-Appiano. What results from them is a prudent selection of varieties that is coordinated with the soils and climate, cultivation methods that are close to nature, gentle work processes, and a corresponding control of harvest yields. "We intentionally reduce the yield per hectare, and specifically to match each corresponding grapevine, in order to be able to harvest top-quality grapes," says the castle winegrower.

A total of seven hectares of grape growing areas belong to the Englar Estate Winery. They are planted with Pinot Blanc, Pinot Noir, Riesling, Chardonnay, Sauvignon Blanc, Gewürztraminer, and Schiava. A traditional assortment for a traditional estate winery.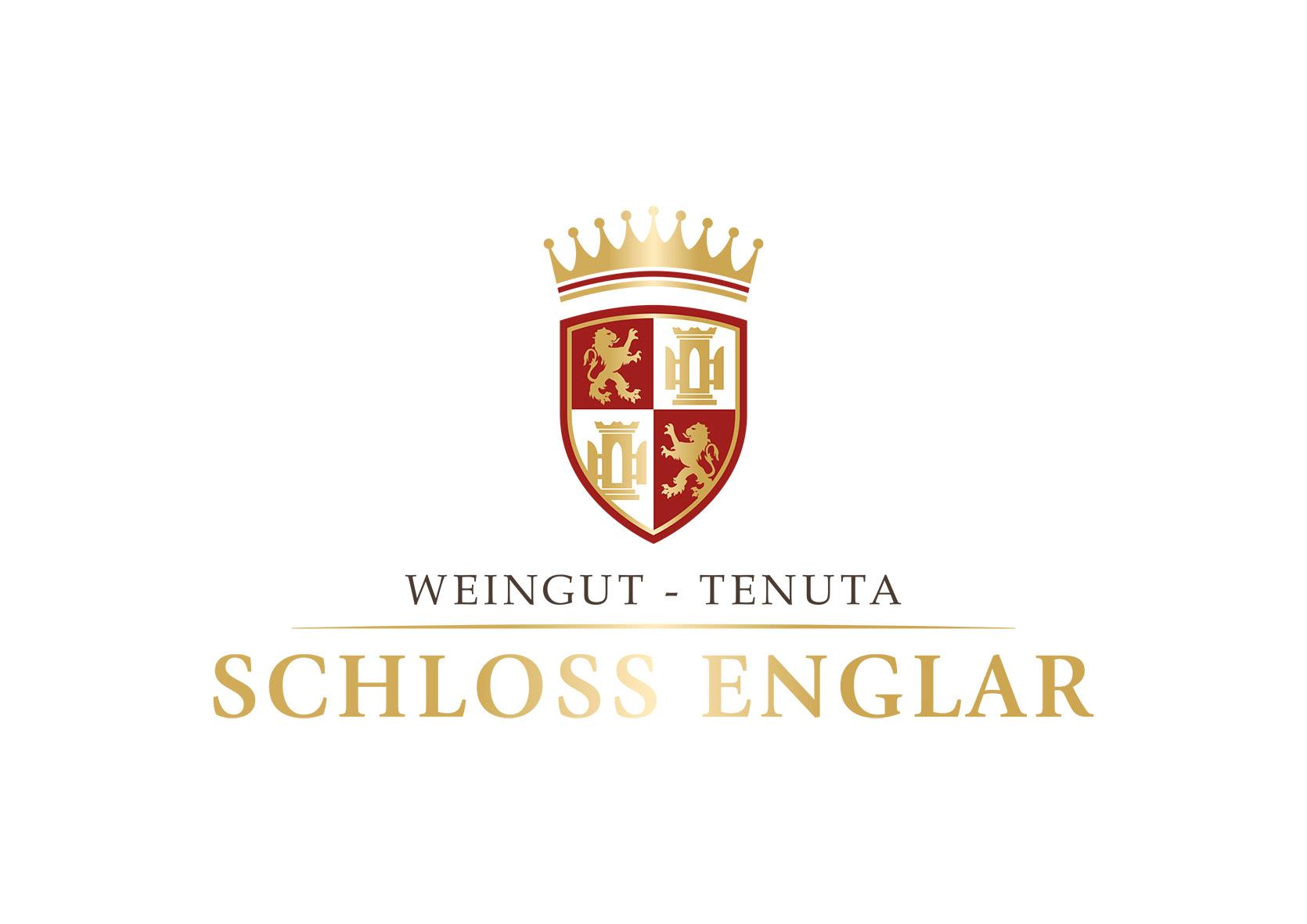 "Our goal is excellent wines and the necessary vines that grow harmoniously in a healthy environment."
Johannes Graf Khuen-Belasi, winegrower of the Englar Castle Estate Winery
Wine Varieties
Blauburgunder
Chardonnay
Weißburgunder
Vernatsch
Gewürztraminer
Sauvignon Blanc
Riesling